Ex-ASIC member joins Allianz Australia board | Insurance Business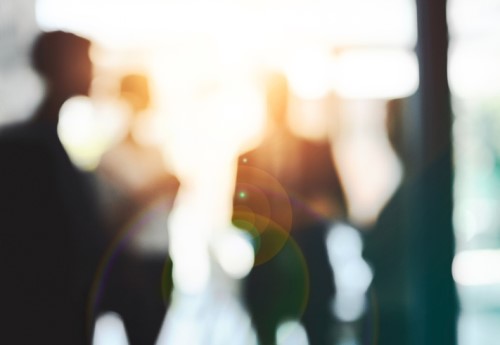 Allianz Australia has further strengthened its board's breadth of talent and background with a new appointment.
Paula Dwyer, former member of the ASIC external advisory board and director of Suncorp and RACV, joins Allianz Australia's board, bringing with her extensive experience in the public and private sectors across a range of regulated industries, including insurance and banking.
Dwyer is a chartered accountant with a strong executive career, holding senior positions in investment management and investment banking, including Ord Minnett (now JP Morgan) and PricewaterhouseCoopers (PwC).
John Curtis, Allianz Australia chairman, said the appointment was made after an extensive search.
"We are delighted to have identified such an outstanding individual and I am confident that Ms Dwyer is going to make an important and positive impact on Allianz," Curtis said.
Richard Feledy, managing director of Allianz Australia, said Dwyer's experience and expertise "will assist Allianz Australia's management of the initiatives and projects under way to not only improve business outcomes but also achieve better customer experiences."
Dwyer holds a Bachelor of Commerce from the University of Melbourne, is a fellow of the Institute of Chartered Accountants, a fellow of the Australian Institute of Company Directors (AICD), and a senior fellow of the Financial Services Institute of Australasia.