AAMI reveals Australia's car crash capital | Insurance Business Australia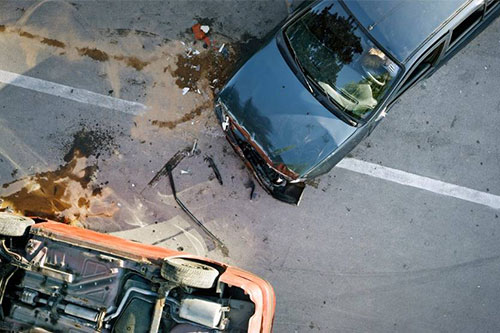 Australian Associated Motor Insurers (AAMI) has ranked Melbourne as Australia's car crash capital after finding that it had eight of the 10 worst car crash black spots in the country.
AAMI analysed over 350,000 accident claims in the year ended June 30 and found that Melbourne had eight of Australia's most dangerous roads. Meanwhile, Plenty Road in Bundoora has the worst black spot in Australia for the third consecutive year, and Springvale Road in Glen Waverley and Springvale took up the second spot.
Stan Gates, the president of The Australian Driver Trainers Association, is calling for compulsory driving refresher tests every decade.
"We need to change the attitude of the drivers – make them realise that a license is a privilege to drive on the road, not a birthright, and they should respect other drivers," Gates told 3AW presenter Neil Mitchell.