AIA Australia launches new campaign | Insurance Business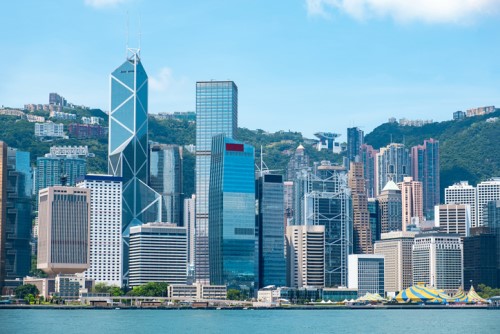 An Australian insurer has launched a New Year Frenzy campaign to celebrate its parent company's 100 years anniversary.
AIA Australia, part of AIA Group, is offering eligible clients the chance to win a share of a $44,000 prize pool by applying for a new business lump-sum or income-protection policy, with AIA Vitality attached, via eApp Express, from January 29 to February 28.
The application will automatically go into one of six competition draws.
Clients can also take advantage of AIA Australia's Take a Break campaign, which waives the policy fee for two years, plus a 15% lump-sum discount for those taking out a new AIA Vitality membership.
"We're pleased to provide our partners the opportunity to offer their clients insurance solutions that provide value for money and a commitment to helping people live healthier, longer, better lives," said Pina Sciarrone, AIA Australia's chief retail insurance officer. "At the heart of it, we're a partnership organisation – which is backed by 100 years of history. You don't last that distance without earning the trust and loyalty of partners and clients alike."
AIA Group was established in 1919 in Shanghai by American entrepreneur Cornelius Vander Starr. Since then, AIA has expanded its presence in 18 markets across Asia-Pacific, including AIA Australia which was established in 1972.