AIA Australia partners with Sydney FC and Brisbane Roar | Insurance Business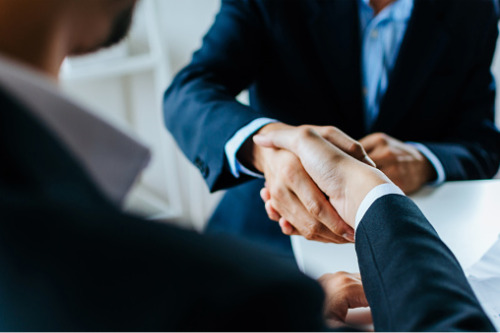 "Because what benefits fans and clubs in turn benefits society – by creating this shared value we'll help transform Australia's health and wellbeing."
Those were the words of AIA Australia and New Zealand chief executive and managing director Damien Mu when AIA Australia announced its partnership with A-League clubs Sydney FC and Brisbane Roar. Effective immediately, the tie-up will be for the remainder of the Hyundai A-League 2019/20 season.
Mu said the partnership will play an important role in drawing awareness to the impact that small lifestyle changes can have on long-term health. The goal is to inspire fans and the broader community to take those small steps towards living healthier, longer, and better lives.
As part of the deal, the AIA logo will be emblazoned across the Sydney FC Sky Blues' shorts, as well as on the sleeve of the Roar's Hyundai A-League kit for the current season's remaining fixtures.
"Providing opportunities for more people to enjoy an engaged, active, and healthy lifestyle is a core component of both the Brisbane Roar and AIA Australia," commented Brisbane Roar CEO David Pourre, "and this is a terrific opportunity for both organisations."
Meanwhile Sydney FC chief executive Danny Townsend described the insurer as an industry leader and cited the alignment in their values of promoting a healthy lifestyle and wanting to provide inspiration.
Globally, AIA is the official shirt partner of English Premier League team Tottenham Hotspur Football Club.