AIG and Standard Chartered team up for blockchain pilot | Insurance Business Australia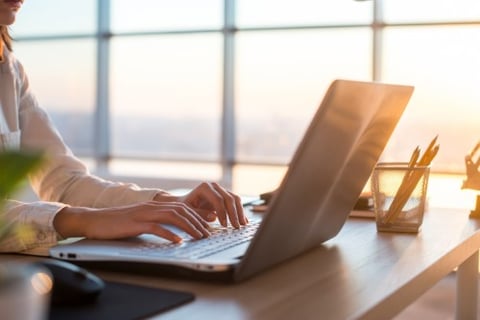 A blockchain pilot which aims to simplify complicated insurance policies has been completed by London-based bank Standard Chartered and insurer American International Group (
AIG
).
According to a report by
CoinDesk
, the pilot tested a commercial insurance master policy written out of London and applied to local policies in the US (chosen for its size and complexity), Kenya (selected for its unusual regulatory requirements around dispersals), and Singapore (identified as a possible growth market). The pilot was built by IBM using the open-source Hyperledger Fabric protocol.
"By moving the policy from the traditional system where each counterparty would hold its own records to a self-executing smart contract written on the Fabric blockchain, the pilot reportedly showed how real-time visibility into the insurance coverage could allow recipients to be automatically notified following an insurable event," said the report.
Search and compare insurance product listings against Data Breach from specialty market providers here
In a statement, AIG's CEO of Commercial Rob Schimek said their pilot proves blockchain has a powerful role to play in the future of insurance. The pilot recorded and tracked events that could trigger the payment of a policy, while ensuring that no single party was able to change the terms of coverage without consensus.
"The multinational commercial insurance risk transfer was also notable for granting additional stakeholders (including brokers and auditors) credentials designed to show them only what they needed for their individual roles in the coverage plan," added the report.
It also noted that while Standard Chartered has long been a leader in the blockchain sector, this is one of AIG's first public forays into the industry. The report said insurance has recently become a heated space for blockchain innovation.
Related stories:
What the future of insurance looks like
Blockchain insurance consortium set to expand