Blockchain insurance consortium set to expand | Insurance Business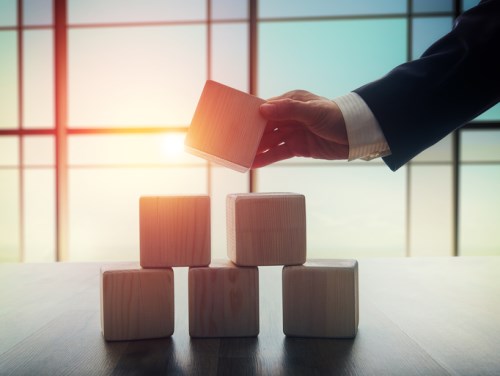 The interest in blockchain among the insurance industry appears to be growing at a rapid rate – with a consortium set up to examine its potential for the sector expected to expand imminently.
The Blockchain Insurance Initiative already combines two of the world's largest reinsurance firms in
Swiss Re
and
Munich Re
, with insurers
Zurich
, Aegon and
Allianz
also included.
Now, a
Reuters
report has revealed that more members will be added within weeks as the industry looks to capitalise on the technology that could potentially transform the sector through shared, transparent records of information that would allow data transfers to be carried out in seconds. It is hoped that it could create consistent and transparent contracts while also proving virtually tamper proof and eliminating possible disparities in claims processing.
Indeed an executive told the newswire that an organisation could be created by 2018 that could take on an exchange role much like the Society for Worldwide Interbank Financial Telecommunication (SWIFT) does for world banking.
"It's significantly enlarged and truly international in scope — all the way from Asia through to the Americas," said Paul Meeusen, who leads the B3i project at Swiss Re, speaking to
Reuters
.
It is expected that the consortium will carry out testing on its database within eight weeks and that results will be presented in the middle of June. If successful, an organization would be in place in 2018.
Related stories:
Brokers face 'considerable change' thanks to tech
Blockchain 'still has room' for brokers