AIG reveals key broker role | Insurance Business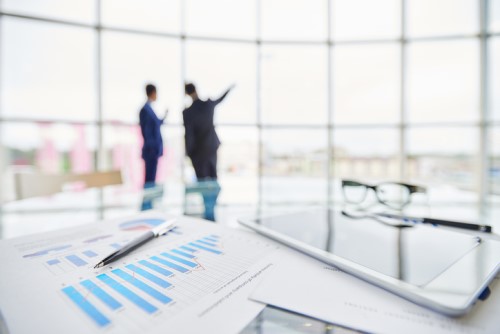 AIG
has announced a new head of client and broker engagement for its business in Asia Pacific.
Rebecca Harrison has been appointed to the role, having joined AIG in 2006.
During her time with AIG, Harrison worked as part of the major accounts practice in London, before moving to Australia in 2010 to specialise in relationship management for major and multinational accounts.
Browse and compare specialty insurance products from AIG here
In February 2015, Harrison became head of client and broker engagement in Hong Kong. She takes on the new role immediately.
Rudi Spaan, president and CEO of AIG Hong Kong and head of country operations for Greater China & Australasia, said that the major insurer has a key focus on its clients.
"Rebecca's leadership and experience will help us further strengthen our existing relationships and grow our customer base in a key region for our business," Spaan said.
Related stories:
AIG swoops to hire global brokerage head
AIG ties up exclusive deal with UK bank RBS, sees Aviva dropped