AIR Worldwide offers coronavirus estimates | Insurance Business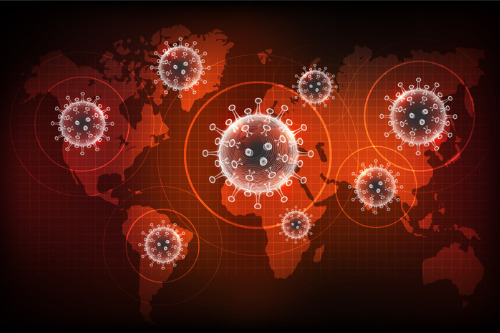 As of Tuesday, 147 countries, areas and territories had reported confirmed cases of COVID-19, according to AIR Worldwide, a catastrophe risk-modelling firm. China has been most affected by the outbreak, with 82,007 cases and 3,338 deaths. However, China has reported that the number of new cases is declining.
Outside China, 102,968 cases had been reported, with 4,191 deaths.
South Korea had reported 8,320 cases and 81 deaths. New cases there are reported to be declining
Italy currently has the largest outbreak with 27,980 cases and 2,158 deaths
Iran had reported 16,169 cases and 988 deaths
Spain had reported 11,178 cases and 491 deaths
In the US, case numbers are still growing as testing is expanding. as of Tuesday, the US had reported 3,536 cases and 58 deaths, according to AIR Worldwide.