Trip cancellations to coronavirus hotspots unlikely to be insured | Insurance Business Australia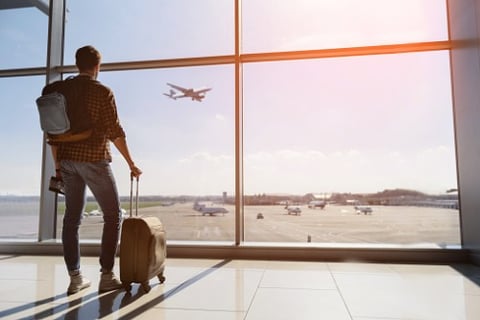 Australian travellers planning to cancel their holidays for some of the coronavirus hotspots to protect their health may not be covered by insurance, experts have warned.
Read more: Coronavirus to have implications for Australian businesses and insurance
Read more: APRA investigates entities' readiness for a coronavirus pandemic
Due to the risk of COVID-19, government website Smart Traveller recently issued a "do not travel" warning for Iran and China, and advised travellers to "exercise a high level of caution" in South Korea, Japan, Italy, Mongolia, and Indonesia.
Insurance Council of Australia's (ICA) Lisa Kable said people who bought their policy for countries on the "do not travel" list after January 23 – when the outbreak became known – won't be able to get their money back, as cancellations "don't cover cold feet, fear, or worry," Daily Mail Australia and nine.com.au reported.
Kable said policies won't cover cancellations due to change of mind or fear unless a "cancel for any reason" policy was bought.
NIB Travel insurance, which also includes Qantas Travel Insurance, no longer covers coronavirus-related claims for all destinations for policies bought after Jan. 30, while Alllianz won't cover similar claims for policies bought after Jan. 30, reports said.