Allianz announces new post-Brexit product | Insurance Business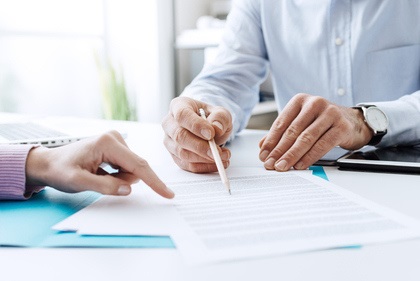 Allianz
Worldwide Care will launch a new insurance product for small- and medium-sized enterprises (SMEs), amid concerns that British expatriates could lose access to free or reduced cost medical treatment in the EU after Brexit.
"There's a huge number of people who have set up home abroad who have been benefiting from the European Health Insurance Card," said global head of sales and distribution Andrew Seale as quoted by
This is Money
.
"The request from the
Government
is to keep some element of that, but the feeling among insurers is that things like that will be removed," he added.
Search and compare insurance product listings for Expatriates from specialty market providers here
As of March this year, there were approximately 1.3 million British expats living in other EU countries, according to the firm. Under EU rules, they along with the three million EU citizens living in the UK have access to some free health care.
EU citizens are entitled to the European Health Insurance Card (EHIC), which gives access to health care during a stay in another EEA country. Under the EHIC scheme medical costs are reclaimed from the visitor's country of residence via reciprocal healthcare agreements, the firm explained.
"Health agreements such as these may cease to exist post-Brexit. Individual agreements may have to be made between the UK and each EU state, to agree on how British expats and EU citizens in the UK will receive healthcare," said AWC in its website.
Britain is set to leave the EU in 2019, but terms of the withdrawal have yet to be negotiated. Earlier this year, Prime Minister Theresa May, indicated that the government will not remain in the single market, as doing otherwise means "not leaving the EU at all."
Related stories:
Regulator to clamp down on insurance's Brexit
Standard Life swoops for Brexit supremo – reveals likely EU home