Standard Life swoops for Brexit supremo – reveals likely EU home | Insurance Business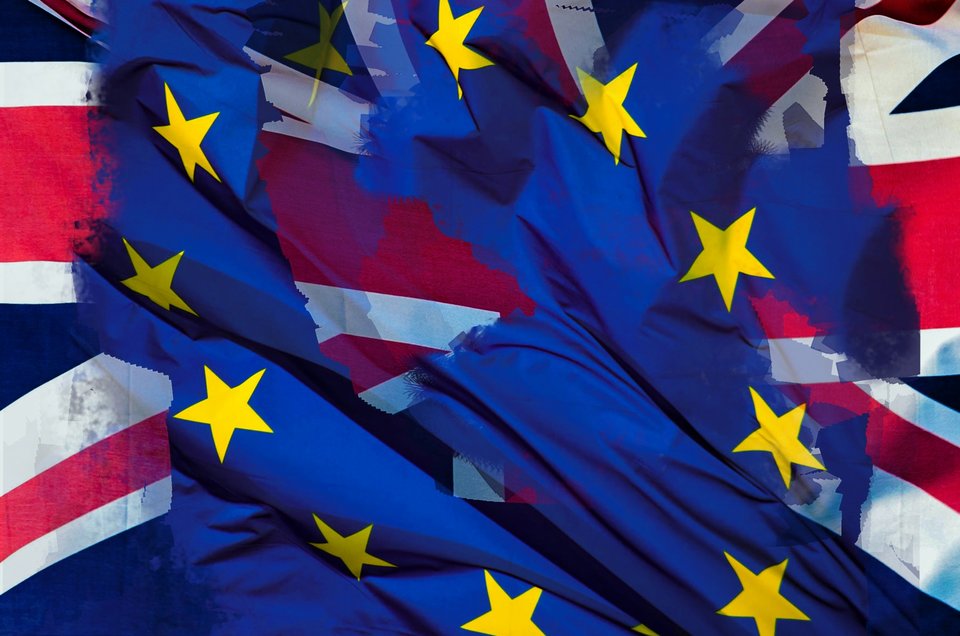 A new executive will head insurer and asset manager Standard Life's Brexit strategy as the company prepares for major changes following Britain's withdrawal from the European Union.
Paul McGhee will be at the helm as the company makes the transition to safeguard its half a million clients in Austria, Germany and Ireland.
Reuters
reported that McGhee, who was formerly the director of strategy at the Association for Financial Markets in Europe, started in his new posting this week.
He will report to Graeme McEwan, Standard Life's chief communications officer.
"Paul will have senior project management responsibilities, engaging with stakeholders and taking responsibility for coordinating our company-wide preparations for Brexit," Standard Life said in a statement.
"The head of Brexit strategy role was created as part of our planning for exiting from the European Union."
The firm's chairman Gerry Grimstone also said in the annual stockholders' meeting that Standard Life is considering moving operations to Dublin to continue accessing the EU market.
Meanwhile, Standard Life stockholders are expected to vote next month on the company's US$14 billion merger with rival Scottish firm Aberdeen Asset Management.
Related stories:
Brexit and insurance: Where are they all going?
What are the "greatest risks" to the insurance industry?