Allianz in deal to bring industry-first payment app | Insurance Business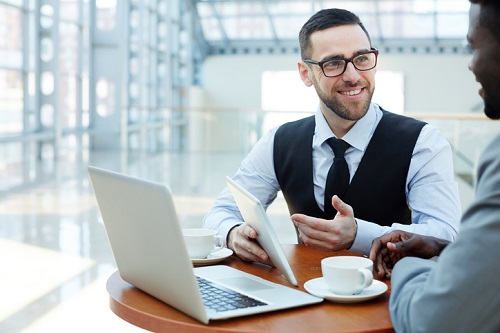 Secure mobile payments that are protected by insurance, with a bonus loyalty feature – that's basically what the new app "Allianz Prime" is all about, and testing has begun.
Said to be the first of its kind in the industry, the mobile payment and loyalty app is brought to life by a collaboration between Allianz Partners, Visa, and Allianz's digital financial technology partner Wirecard. Here's what you need to know:
The app uses Visa's security technology, which features what is called a "token" or a unique digital identifier that replaces consumers' sensitive Visa account details so no confidential information is exposed.
Online or in-store mobile payments are insured by Allianz Digital Payments Protection, which covers against fraud and safeguards customers in cases of defective or damaged online purchases.
Transactions are processed by Wirecard, which integrates the loyalty programme to enable users to accumulate points and receive rewards.
The Allianz Prime app is now being tested in Italy by a sample of Allianz customers. Developed for global use, it can be easily rolled out to other markets.
"With the support of our digital partners Visa and Wirecard, the Allianz Partners innovation team has created Allianz Prime," said Matthias Wuensche, head of market management and innovation at Allianz Partners. "A solution that provides our customers freedom and security via safe and insured mobile payments off- and online anytime, anywhere.
"Moreover, it offers a global platform to our Allianz operating entities to engage with their customers on a daily basis, enriching traditional insurance with technology and services."
Mike Lemberger, Visa senior vice president for product solutions Europe, noted that with the launch of Allianz's first mobile payment app, the insurer has not only created a new way to engage and reward customers but also offers them a secure way to make payments worldwide while helping them keep track of spending, as the app also comes with a smart spending analysis tool.
"Digitalising the payment process is the core of our business," commented Sebastian Krahe, vice president of Wirecard's professional services. "Italy is a strong market for the start of the new mobile payment app, and we are looking forward to the expanded usage of Allianz Prime during this year.
"Predictions show that the usage of mobile payments will grow by over 60% each year in Europe."
Related stories: