Allianz on the reasons behind first quarter profit rise | Insurance Business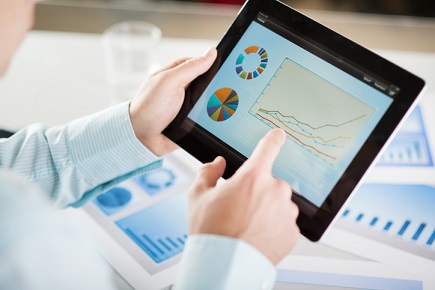 "On track" to meet this year's targets was how Allianz SE chief executive Oliver Bäte described the German insurer, whose first quarter results were a source of positive news Tuesday morning.
Allianz reported that its net income attributable to shareholders for the first quarter of 2018 posted a 6.8% rise to €1.9 billion, mainly thanks to three factors. It cited lower restructuring charges and effective tax rate, as well as a higher non-operating investment result.
Compared to the first quarter of 2017, total revenues were up 0.7% to €36.5 billion. Allianz said internal revenue growth, which adjusts for currency and consolidation effects, was 4.9% with all business segments contributing positively.
For property and casualty insurance, for instance, gross premiums written for this year's first quarter increased by 1.1% to €17.9 billion. The underwriting result improved as well, even with higher claims from natural catastrophes.
Solvency II capitalisation ratio stood at 225%.
"Allianz enjoyed a good start into 2018," said Bäte. "We had increases in both the top and the bottom lines, even if market volatility was visible at an operating level in the first quarter. This good performance puts Allianz on track to meet its 2018 yearly targets."
Last month saw the delisting of Euler Hermes' shares from Euronext Paris as Allianz concluded the acquisition of the credit insurer's minorities – a move described as an important step in the acquirer's capital deployment strategy. Allianz has also recently completed its second share buyback programme.

Related stories:
Allianz leader on how to manage change
Allianz succumbs to pressure, reveals it will stop insuring coal firms