Allianz Partners Australia gets new referral partner | Insurance Business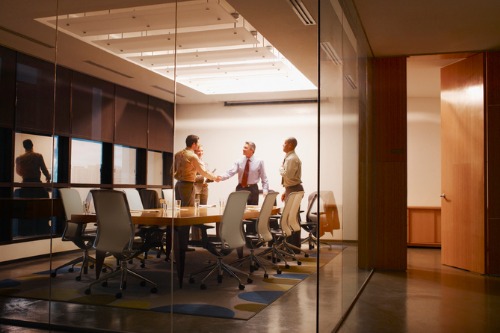 Allianz Partners Australia, a global provider of insurance and assistance, has allied with RentBetter, an NSW-based rental property platform that helps thousands of landlords across Australia self-manage their property.
Read more: Allianz Partners: Homes likely to be 'digital fortresses' by 2040
As Allianz Partners Australia's new referral partner, RentBetter will refer customers to Allianz Global Assistance's (AGA) Emergency Home Assistance services. Emergency Home Assistance customers can obtain 24/7 access to AGA, allowing them to be connected with a tradesperson for help with 10 common home emergencies.
"I am thrilled that Allianz Global Assistance Australia will assist our landlord customers looking for innovative and market leading ways to manage their investment properties," said Jeremy Goldschmidt, CEO, RentBetter. "This collaboration will allow us to help our customers take the stress out of finding a tradesperson in times of need. It is our privilege to work with an organisation the size and scale of Allianz Global Assistance for the benefit of our mutual customers."
"At Allianz Partners, we're proud to support our customers and partners in times of need through our range of innovative assistance offerings," said Matthew Clayton, Allianz Partners CEO. "We're pleased to partner with RentBetter and provide our Emergency Home Assistance service to their customers."