Allianz Partners appoints chief sales officer | Insurance Business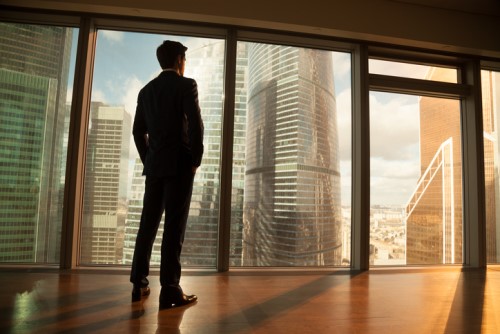 A leader in assistance and insurance solutions has appointed a new executive board member to join its Australian operations.
Lynne Sutherland joins Allianz Partners as chief sales officer to drive company growth, forge strong and secure connections across the business, and strengthen current processes, systems, and culture. She will be working closely with the sales and distribution team from the company's head office in Brisbane.
Sutherland's new role will see her providing assistance, products, and services across areas including travel, roadside, lifecare, and healthcare to help customers in Australia or overseas, in cooperation with key Allianz Partners business customers.
Sutherland has more than 25 years of experience in senior executive positions, with a strong background in financial services and insurance. Previous roles included executive general manager of stores and specialty banking at Suncorp Group, and senior executive roles at ANZ across Australia, New Zealand, and Asia.
"I'm thrilled to be part of the future with Allianz Partners and very enthusiastic about working with the team to develop innovative solutions to strengthen what we already offer our customers," Sutherland said.