Allianz Partners focuses on digital risks with new service | Insurance Business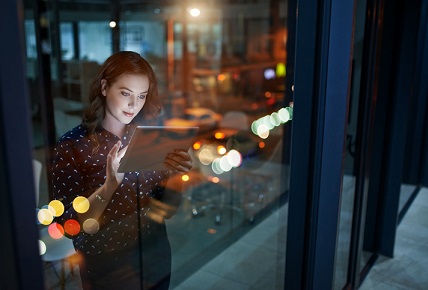 Allianz
Partners has expanded its digital assistance offer, unveiling a new product that provides protection against digital risks.
Called Cyber Shield, the solution aims to give customers a seamless and integrated assistance experience by covering areas including e-commerce, data recovery, and even cyber bullying.
Search and compare product listings for Cyber Insurance from specialty market providers here
The comprehensive offering, while utilising Allianz Partners' providers and access to experts, is designed such that customers have one exclusive point of contact who will assist and attend to queries. It covers matters related to online consumer goods and payment, as well as losses incurred in case of fraudulent internet/mobile bank transactions.
In addition, customers will be able to monitor their online reputation and exposure, with adverse matters handled accordingly. Cyber Shield also helps in restoring lost data and provides dedicated legal advice.
"The assistance business is more 'high tech-high touch' than ever, leveraging technology to support customers when and where needed – at home, on the roadside, or traveling – with the pervasive use of mobile technologies in their daily lives," commented board member and chief executive of assistance business and Asia-Pacific region Sylvie Ouziel.
She continued: "Through a combination of insurance and services, blending digital expertise and the physical reach of devices and consumers, we provide this assistance via business partners within the consumer electronics value chain or other technology-supported industries, who want to focus on providing an ultra-safe and rewarding online experience to their customers."
Cyber Shield is now available in Europe.
Related stories:
Allianz Worldwide Care to undergo rebrand
Allianz Worldwide Care names new sales heads