Allianz seals deal to acquire major Brazilian insurer's auto, P&C business | Insurance Business Australia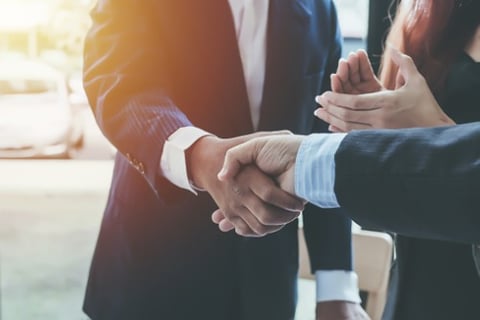 Allianz has finally closed its acquisition of the auto and P&C business from Brazilian insurance company SulAmérica.
A company statement said that the purchase price for the deal is about 3.2 billion Brazilian Real, or nearly US$600 million. The completion of the transaction positions Allianz as the second biggest company in Brazil in terms of auto insurance, and as one of the top three insurers in the country's P&C market.
The deal was first announced in August 2019. In addition to acquiring SulAmérica's auto and P&C business, Allianz will also take control of the standalone insurance company NewCo.
"This represents our largest investment in Brazil," said Allianz SE member of the board of management and chief business transformation officer for insurance Ibero-LatAm region Iván de la Sota.
De la Sota noted that with the acquisition of SulAmérica's P&C business, Allianz has attained "a leading position in the growing property-casualty market in the largest economy of South America."
"It is also a great opportunity to deploy digital technologies and deliver first-class solutions for local brokers and customers," the chief business transformation officer added.
"Today, a new Allianz is being born that combines the best of both worlds. In a challenging moment, professionals from both sides have shown exemplary quality, professionalism and performance in this operation," commented Allianz Brazil CEO Eduard Folch.