Allianz Australia gets first underwriting agencies general manager | Insurance Business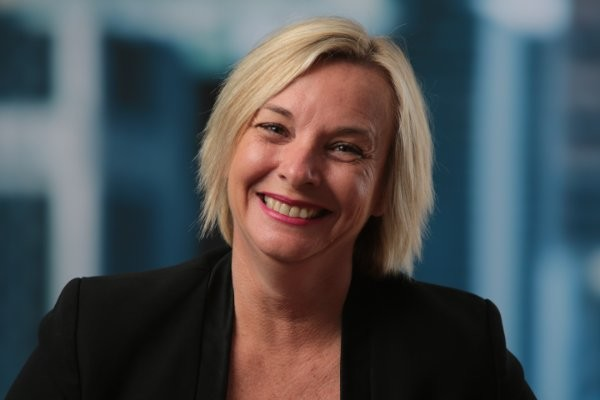 Allianz Australia has created a new position within its broker and agency division – that of underwriting agencies general manager, which will be assumed by Jenny Bax (pictured) on July 01.
Bax, who came onboard in February 2019 as the technical division's senior portfolio director, will be in charge of the oversight and governance of the insurer's underwriting agencies to make sure they complement Allianz Australia's overall strategy.
"The changing regulatory environment, while challenging, provides us with opportunities to strengthen the governance of our agency partners to help shape our success in the future," noted the Ansvar and QBE alumnus, whose insurance industry experience spans more than 25 years.
"The underwriting agencies are an integral part of the success of Allianz, and I look forward to working with an amazing team to continue building on that. I am excited to have been appointed to the newly created role of general manager, underwriting agencies in the broker and agency team."
Meanwhile David Hosking, chief general manager of broker and agency at Allianz Australia, is "really excited" to have someone of Bax's calibre to lead and execute the strategic direction for the company's agency partners.
"Our industry continues to rapidly evolve," said Hosking, "particularly from a governance and regulatory perspective. Jenny's oversight will help ensure best-practice in these areas will continue to be implemented as part of the overall strategic direction for our underwriting agencies."