AM Best updates Ansvar's financial outlook | Insurance Business Australia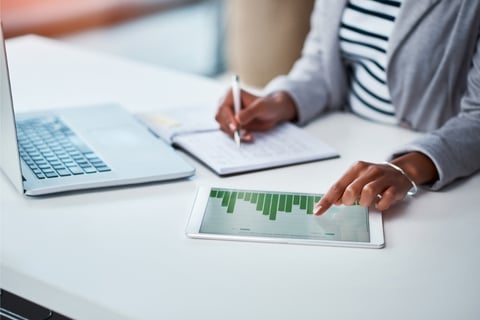 Major credit rating agency AM Best has revised specialist insurer Ansvar's financial outlook from negative to stable.
AM Best affirmed Ansvar's financial strength rating of "A-" or excellent, in addition to its long-term issuer credit rating of "a-" or excellent.
The rating agency explained that Ansvar's latest financial outlook and ratings reflect its balance sheet strength, which the agency deemed "very strong" after considering that the marginal operating performance took a hit from the weather-related events, COVID-19 provisioning and material reserve increases emanating from legacy physical and sexual abuse (PSA) claims, and the insurer's specialised business profile and focus on enterprise risk management.
AM Best also considered the integration and support received by Ansvar from its parent company, Benefact Group (formerly known as Ecclesiastical Insurance Office), as factors resulting in the rating upgrade.
Read more: Ansvar Insurance CEO outlines coronavirus response
With 60 years of experience in the Australian insurance industry, Ansvar has become a leading specialist provider of insurance and risk management solutions for care services, not-for-profit community services, education and learning, faith communities, arts, culture and heritage, and commercial property sectors.
Complementing the charitable donations of Benefact Group, Ansvar has a history of giving back to communities through donations, sponsorships, and community education programs set up to help and support disadvantaged young Australians.
Commenting on the insurer's upgraded rating and financial outlook, Ansvar CEO Warren Hutcheon said: "We are very pleased to have achieved this improved result in 2021. Credit goes to the entire Ansvar team, who had to navigate a very challenging environment in delivering our business objectives. We also appreciate the strong ongoing support we receive from our owner, the Benefact Group, and [its] commitment to Ansvar Australia and our local community."