Ansvar announces 2019 grant recipients | Insurance Business Australia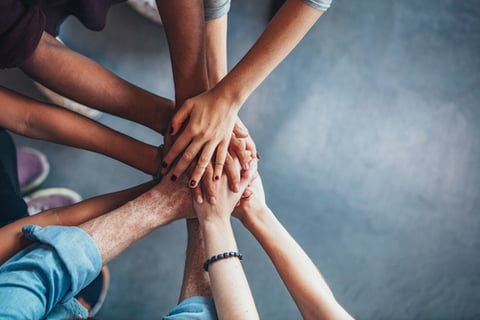 Specialist insurer Ansvar has announced the 2019 recipients of its national Community Education Program (CEP).
Ten community organisations will share in the $250,000 funding to help them provide education, skills training, and other programs that will assist vulnerable and disadvantaged young Australians.
Receiving a grant of between $10,000 and $50,000 are Cerebral Palsy Alliance NSW, Earbus Foundation WA, The Sammy D Foundation SA, The Pyjama Foundation NSW, Doncare VIC, Enough is Enough Family Violence Care NSW, Nulsen Disability Services WA, Red Frogs QLD, Melbourne Anglican Benevolent Society VIC, and Sunshine Butterflies QLD.
"We are very proud of our Community Education Program and inspired by the phenomenal work that this year's 10 recipients do to better the lives of Australia's young people," said Warren Hutcheon, Ansvar CEO. "Funding for non-profit organisations becomes more and more of a challenge every year, and Ansvar looks forward to watching these amazing organisations make a positive impact in so many people's lives."