ANZIIF Australian Industry Awards returns – submissions now open | Insurance Business Australia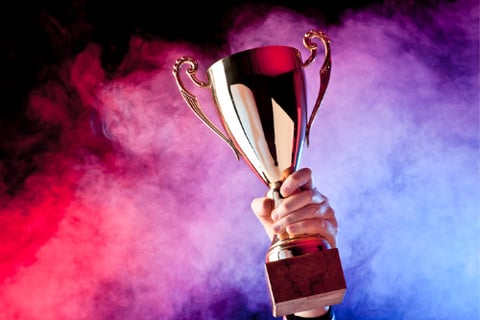 The Australian and New Zealand Institute of Insurance and Finance (ANZIIF) has announced that its Australian Insurance Industry Awards has returned for this year, making 2021 its 17th year.
The annual event acknowledges the accomplishments of individuals and businesses and recognises talents in the Australian insurance sector.
Submissions in 17 categories are now open, with the judging panel seeking individuals and organisations that can showcase how they have supported their customers, community, and their employees over the last year.
"We are overjoyed to see the return of the industry's night of nights, following a year without physical events. The Australian insurance awards hold great significance for industry as they provide a platform for us to come together and celebrate the achievements and positive impact we have on our people and community," said ANZIIF chief executive officer Prue Willsford.
This year, ANZIIIF tweaked its general insurance categories – including categories for small, medium, and large general insurance companies with criteria focused on customer outcomes. It also revised the broking and authorised representative (AR) categories, with AR companies now eligible to enter the broking categories.
The Australian Insurance Industry Awards categories for 2021 are:
Small Broking Company of the Year
Medium Broking Company of the Year
Large Broking Company of the Year
Authorised Representative Network of the Year
Underwriting Agency of the Year
Small General Insurance Company of the Year
Medium General Insurance Company of the Year
Large General Insurance Company of the Year
Life Insurance Company of the Year
Insurtech Program of the Year
Professional Services Firm of the Year
Service Provider to the Insurance Industry
Excellence in Workplace Diversity and Inclusion
Insurance Learning Program of the Year
Young Insurance Professional of the Year
Insurance Leader of the Year
ANZIIF Lifetime Achievement Award
Submissions close on July 02, 2021.