ANZIIF expands suite of online learning resources | Insurance Business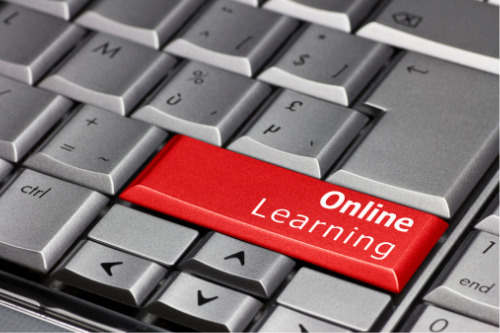 "Now more than ever it is important to support each other, collaborate, learn, and stay up-to-date with the latest industry developments."
Those were the words of the Australian and New Zealand Institute of Insurance and Finance (ANZIIF) when it announced the expansion of its offering of online learning resources and professional development activities aimed at enabling members and students to make the most of the changing work environment.
The move comes as we face serious global and national health and economic challenges due to the coronavirus pandemic. The trade body's call is for industry professionals to "focus on tomorrow" by investing in their careers during this uncertain time.
ANZIIF previously noted: "We understand it is not quite 'business as usual', so we are introducing greater flexibility for how you can undertake and complete your study with ANZIIF. We are providing eligible students with alternative options if you are working from home."
Further information on courses and available resources is available on the ANZIIF website.