Aon and Housing Industry Association's joint venture names new CEO | Insurance Business Australia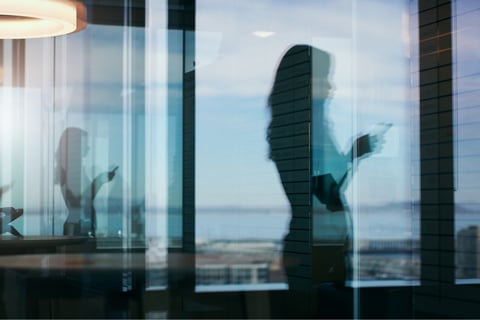 The Housing Industry Association Insurance Services (HIAIS), Aon's joint venture with the Housing Industry Association (HIA), has named Anita Wilson its new chief executive officer (CEO), effective October 2022.
Wilson has held senior roles in the insurance industry, including as a general manager for insurance services at Paynter Dixon, a national manager for loss adjusting at Johns Lyons Group, and a national manager for loss adjusting and the head of client at Sedgwick.
In her new role at HIAIS, Wilson will lead the organisation's growth and innovation strategies to help it continue providing insurance products and risk advice to the residential building industry during a challenging time for the housing and construction industry.
Wilson said she is delighted to join HIAIS when the industry faces immense opportunities to navigate the current volatility.
"While we are currently experiencing a high volume of activity in both the residential and commercial areas, supply chain issues, and underinsurance are having an effect. I look forward to driving innovation in this area to help our building and construction clients make better business decisions."
HIAIS chairman David Turner welcomed Wilson's appointment, adding: "Anita is a dynamic and influential, strategic leader with an outstanding track record of commercial performance, successful collaboration and relationship management, and extensive operational background within the insurance and related building and repair sectors. Her expertise and in-depth knowledge of the industry will be valuable as she leads HIAIS to future growth and success. I have no doubt that she will continue to position us strongly as a leading insurance broker for the industry."
Wilson's appointment follows the establishment of Aon's Climate Advisory Council to address climate risks and best practices in Australia.