Aon Australia rolls out WeCARE platform | Insurance Business Australia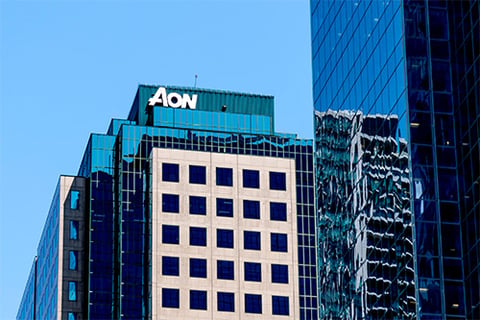 Broking giant Aon has partnered with mental health mentor FactorC in Australia to roll out e-learning platform WeCARE.
Designed to help build employer capability, the platform was developed by R U OK? director Graeme Cowan with The Learning Hook founder and creative director Brenden Carter. Aon Australia said the launch is part of the broker's ongoing commitment to helping clients manage mental health and psychological health and safety.
"Mental health continues to be a significant issue across all employers and industries, and it does not discriminate," asserted Mario Machado, national practice leader for work health and safety at Aon Australia. "The current situation affecting all of us through COVID-19 has merely exacerbated and underlined the need for employers to focus on broader and more inclusive ways to support their staff members and colleagues who may need help with their mental wellbeing.
"We're wholly committed to being part of the solution to assisting industry manage this important and complex issue. This partnership with the FactorC team strongly aligns with our values and commitment to assist clients manage this complex issue and to ensure we continue to deliver value to all our clients."
Meanwhile Carter, who is also FactorC director and co-founder, said they are committed to providing easily accessible mental health training and tools to improve Australian workplaces, noting that the collaboration with Aon will allow FactorC to significantly grow its impact.
Fellow founder and director Graeme Cowan added: "This programme and our further initiatives in health and wellbeing will help ensure colleagues and staff members, as well as industry and businesses, make it through this challenging time stronger and more resilient."
WeCARE is now available to clients of Aon Australia.