Aon partners with Expertunity in Australia | Insurance Business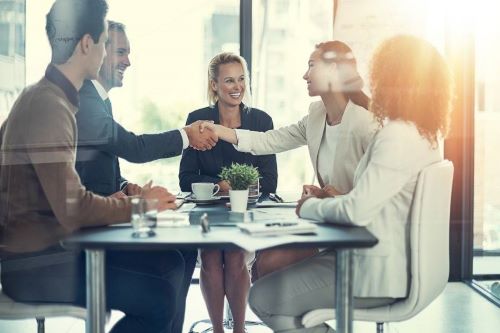 Brokerage giant Aon has partnered with Expertunity in Australia as part of its new holistic talent planning approach for the company's subject matter experts.
"Four years ago, our talent strategy was in its infancy and the development of future leaders was a key pillar," noted Kim Johnson, head of organisation development – Pacific at Aon.
"Our talent management programme is now broadening to nurture and provide defined career path support for technical specialists who do not necessarily want to be the leader of their department and who can be overlooked."
Expertunity provides a bespoke 'expertship' coaching and training programme, the goal of which is to improve the motivation, effectiveness, and business savvy of technical experts. Aon said it has formally added expertship to its global definition of potential.
According to Johnson, the redefining of potential will help Aon future-proof its business by enabling subject matter experts to bring innovative solutions to clients quickly.
"At Aon, we want to nurture our much-valued and key technical staff to ensure they develop the skills required for their own careers as well as to continue to meet the needs of Aon's rapidly evolving business," stated Mark Smith, Aon's head of IT for Asia-Pacific.
"Within our IT team, this has meant changing the way we provide career development programmes which has contributed to greater engagement with our technical staff."
Meanwhile Expertunity chief executive Alistair Gordon believes that engaging "the most intelligent individuals" in an organisation results in reduced incidence of burnout, greater job satisfaction, and a higher level of strategic input than ever before.