Aon expands its credit solutions team in Australia | Insurance Business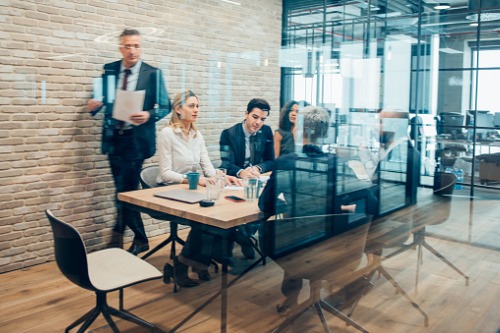 Global brokerage Aon has expanded its credit solutions team with the addition of three new client managers in Australia.
New Aon client managers Ivelina Paneva, from Aon's credit solutions team in London, and Barbara Cestaro, from GSA Insurance, join the company's Sydney office; while Dafydd Owen was appointed in the joint role of client manager and credit analyst, based in the Brisbane office.
Owen will be responsible for managing Aon's Queensland-based book and acting as an inhouse credit analyst leveraging his 16 years of banking and underwriting experience to advocate for clients in relation to key limit applications.
"Clients are increasingly looking for more than just off-the-shelf solutions from transactional brokers," Jennifer Richards, managing director of specialties at Aon.
"Aon's success in the credit insurance sector has come from an unrivalled ability to leverage the entire suite of credit solutions including single risk and top-up policies, excess of loss cover, structured credit, residual value insurance, anticipatory credit, and supplier default cover. We are committed to investing in the best talent in the industry to provide our clients with the best advice and most innovative service for clients, new and existing."