Aon's latest study examines the "true potential" of blockchain for insurers | Insurance Business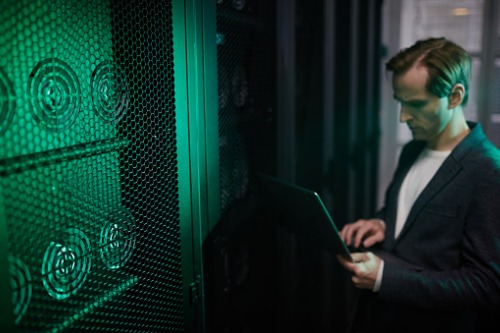 Aon has launched the latest edition of its "2018 Global Insurance Market Opportunities" studies, discussing blockchain and how the insurance industry can fully utilise it.
The study, entitled "Blockchain: Mechanics and Magic," was written by risk academic and former Aon Benfield Analytics CEO Stephen Mildenhall. In his piece, Mildenhall highlights some of the "surprising capabilities" of blockchain in the insurance industry and tackles common misunderstandings and inaccuracies surrounding the technology.