Arteva Funding hires new head of sales, Southern Region | Insurance Business Australia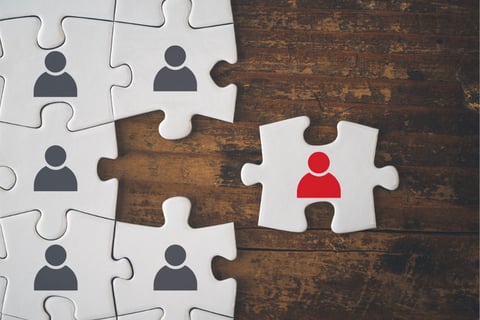 Arteva Funding (Arteva), Australia's largest independent player in the insurance premium funding sector, has appointed Sue McNeill as the head of sales for the Southern Region, a newly created role.
McNeill has over 17 years of experience in the premium funding sector, most recently as the VIC/TAS/SA/WA regional manager of BOQ Finance. Previously, she was a business development manager at Centrepoint Alliance and held insurance underwriting and broking roles.
In her new role, commencing immediately, McNeill will lead the sales team in Victoria, Tasmania, South Australia, and Western Australia – supporting her team, driving key accounts, and serving as a dedicated relationship manager for the company's existing partners operating in her local market.
"I am thrilled to be joining such an exciting and progressive company, where the values are closely aligned to my own personal values. I look forward to working with the team to continue [growing the business and providing] a second-to-none customer experience," McNeill said.
Read more: Steadfast Group enters multi-year partnership with Arteva Funding
McNeill will report to Arteva chief commercial director Bob Dodd, who warmly welcomed the new hire to the sales team.
"We're very excited to have Sue join the team," he said. "Sue is well known and respected across our industry for her extensive experience and market expertise. Sue's passion for supporting her team and her clients mirrors our core values, and she will be a great addition to our business."
Complementing McNeill's appointment, Arteva has appointed Nichole Hastie as the head of sales for the Northern Region – leading the sales teams in NSW, the Australian Capital Territory (ACT), Queensland, and the Northern Territory. Since joining the company in January 2022, Hastie has demonstrated her keen ability to manage key relationships and become a significant contributor to the team.
"Nichole has been a fantastic asset to the business," Dodd said. "These latest appointments will further strengthen our nationwide sales teams in what continues to be a very exciting growth stage for our company."