ASIC shelves annual event due to COVID-19 threat | Insurance Business Australia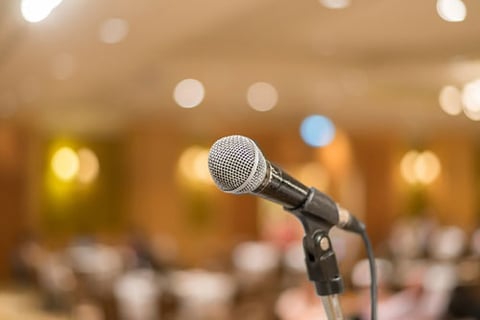 The Australian Securities and Investments Commission (ASIC) has postponed the ASIC Annual Forum and Annual Dinner 2020 due to uncertain availability of international and interstate speakers and delegates amidst the threat of the novel coronavirus (COVID-19).
Read more: Clear, factual communication critical amid coronavirus 'infodemic'
"We understand the difficulties some people may face in travelling to Sydney for this event," the corporate regulator said. "Like previous years, ASIC is committed to delivering a wide-ranging and high-quality event and program for all participants."
ASIC said it is working to reschedule the event and will release more information in coming weeks.
For those who have registered to attend the annual forum and/or dinner and want to cancel, they can get their full refund by emailing [email protected] Cancellation fees will be waived. No further action is required for those who wished to push through with their participation.