Coronavirus and travel insurance: are you covered? | Insurance Business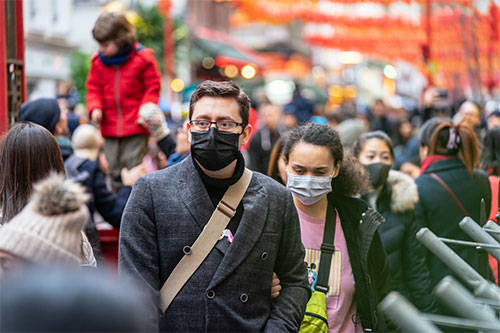 With Italy's cases of the COVID-19 coronavirus rising rapidly, and with the majority of Europe following suit, the global health crisis is showing no signs of slowing down. Iran continues to report cases while here in Australia the count is steadily going up. So, for those thinking of travelling, how will their plans and protection be affected?
Most travel insurance policies, while providing generally quite broad cover, tend not to respond to claims made in relation to epidemics or pandemics – which coronavirus will fall under. Finder, one of Australia's largest price comparison websites, explained that "often, general travel insurance policies have an exclusion which restricts what you can claim in relation to epidemics or pandemics." This does depend on individual insurers, however.