ATC names key appointments in A&H and sports | Insurance Business Australia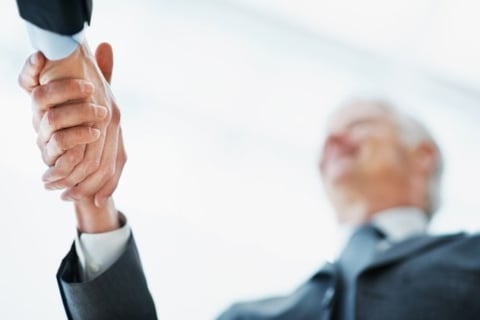 ATC Insurance Solutions has announced two key appointments in Accident & Health and Sports.

Tim Martin, who has over 14 years' of insurance experience, was promoted to Head of Accident & Health and Sports. He emigrated from the United Kingdom four years ago to accept a senior accident & health underwriter post with ATC. His previous posts include senior underwriting positions in the London market with AIG and Chubb.

Martin has successfully managed several large A&H programs at ATC over the past couple of years, and has also established a rapidly growing Sports Insurance Division along with ATC Director Shane Sheppard.

Chris Anderson, ATC CEO, said he was thrilled with the promotion of Martin who had proven to be a talented underwriter with strong relationships in the London market, and most importantly, was able to achieve results.

ATC has also appointed Ross Keogh to the position of Senior Underwriter – Sports. Keogh has previously worked as underwriter for Sportscover and Pacific Underwriting.
In respect to Ross's appointment, Anderson said he was pleased to add someone of Ross's capability and experience to its growing Sports Division.

Related story:
Five Minutes With...Chris Anderson, ATC