Australian insurance professionals enjoy significant pay raises - report | Insurance Business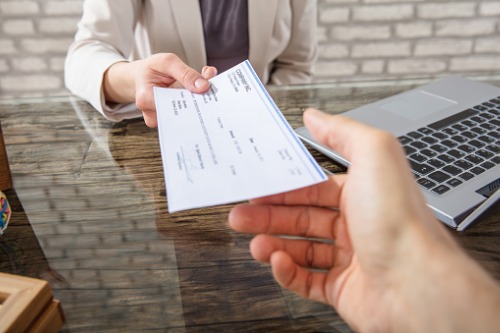 Insurance professionals have enjoyed some of the highest pay rises during the past year, with bankers and insurance actuaries now earning $103,267 on average.
That is according to the Australian Bureau of Statistics average weekly ordinary time earnings data for May 2019, released last week, which revealed a 3.1% rise in average-full time salaries across all industries – the most generous increase since 2013.
ABS figures show that the finance sector experienced the third-most generous pay rise, with salaries for bankers and insurance actuaries up by 5% to $1,985.90 a week; compared to the 7% pay rise enjoyed by personal assistants, whose weekly pay levels rose by $99.20 to $1,526, and the 5.3% pay rise received by scientists, whose weekly pay rose by $98.30 a week to $1,938.60, Daily Mail Australia reported.
The data also revealed that six out of 17 industries, including administrative and support services (6.95%), science and technical services (5.3%), finance and insurance services (5%), public administration and safety (3.5%), retail (3.3%), and construction (3.2%) experienced above-average increases in 2019; while wage levels fell in the mining, transport, and real estate sectors during the year.