Will you receive a pay rise in insurance this year? | Insurance Business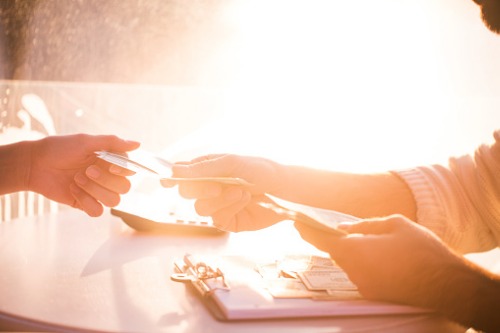 Slightly fewer insurance professionals can expect a pay rise this year, and this salary increase will be less significant than they hoped for, according to the FY 2019/20 Hays Salary Guide.
The survey of more than 3,400 organisations found that 91% of financial services industry employers will raise salaries in their next review, a slight drop from 92% who did so in their last review.