Aviso Group welcomes 11th partner | Insurance Business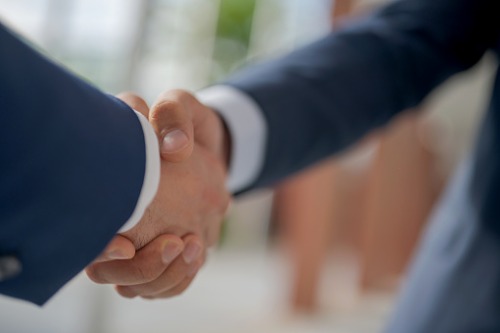 Sutton Insurance Brokers, an Inverell-based insurance broker that has been in business for more than 25 years, has become the 11th partner of growing national broking network, Aviso Group.
"Partnering with Aviso and its investment partner, Envest, is a tremendous opportunity for our brokerage," said Matthew Sutton, managing director at Sutton Insurance Brokers. "Aviso has a clear vision for the future and having their support will enable us to achieve the goals we have set for our business. We look forward to working with Aviso Group and the Envest network for many years to come."
Aviso Group said the Sutton partnership aligns with the group and Envest's vision to build a national network of brokers representing both regional and metro areas.
"We like investing in regional brokerages, typically these businesses have been around for a long time giving great advice and service to a loyal client base," said Greg Mullins, Envest managing director. "Sutton is no different. With Matthew and his team, we have a young but experienced team who want to grow into a formidable business."
Aviso Group CEO Craig Robson welcomed Sutton Insurance Brokers to the Aviso Group.
"We are looking to grow the group with partners that align with the Aviso culture and long-term strategies," Robson said. "Sutton Insurance Brokers fit geographically, have a fantastic reputation, niche products, and schemes that will contribute to the broader group."
Other Aviso Group members include: Aviso WA Insurance Brokers (WA), Fitzpatrick & Co Insurance Brokers (VIC), Eagle Insurance Brokers (NSW), Acumen Insurance Brokers (NSW), Aviso TAS Insurance Brokers (TAS), Allsafe Insurance Brokers (QLD), Insurance Aid General Brokers (QLD), Aviso Qsure Insurance Brokers (QLD), Western Insurance Brokers (VIC), and Aviso Allpoints Insurance & Risk Advisory (NSW).