Blue Zebra Insurance deploys insurtech platform | Insurance Business Australia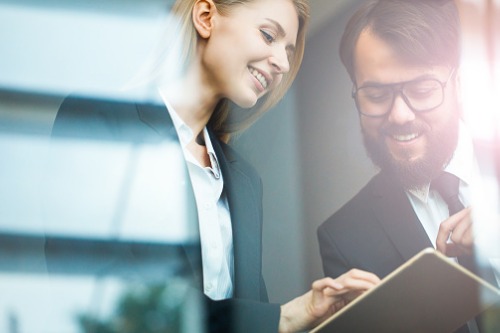 A recently awarded managing general agent (MGA) has adopted a flexible insurtech platform to modernise its policy lifecycle management processes, as well as help minimise system implementation costs and operational risks.
Blue Zebra Insurance, recipient of the Insurance Business Australia's Underwriting Agency with the Best Digital Strategy award, has successfully deployed Xceedance's MGA Agility Suite, a highly-configurable platform that incorporates on-demand insurance operations services from Xceedance, to boost dexterity and responsiveness in managing dynamic policyholder requirements.
Read more: Insurance Business Australia Awards: tonight's big winners revealed
The MGA Agility Suite uses an integrated technology, managed services, and strategic consulting approach, through intelligent technologies, process optimisation, advanced analytics, and strategic operations support, to simplify the entire insurance process – from broker onboarding, submission, quote and issuance, to policy service and billing.
"The MGA Agility Suite elevates our personalised, advice-driven service model, especially with its end-to-end broker and underwriter portal and a configurable rating/pricing engine," said Blair Nicholls, CEO of Blue Zebra. "This unique platform empowers our personal lines and small-to-medium enterprise (SME) business with highly automated workflows and a streamlined policy lifecycle, which creates transactional efficiencies for our brokers while enhancing customer centricity in our mutual operations."