BREAKING NEWS: AAMI pulls advertising after barrage of complaints | Insurance Business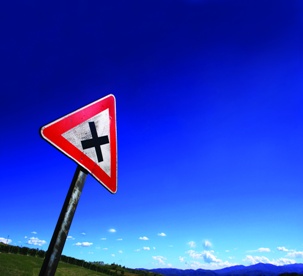 What is the most irritating commercial you have seen on television?
As annoying as those may be, it would appear they pale into insignificance when compared to the advertising campaign from AAMI.
Its television advertisement featured a young girl playing an out of tune recorder which produced a screeching sound that some viewers compared to fingernails scraping down a chalkboard. Customers were so dismayed by what they heard that they wrote to the company and demanded that its advertising team be sacked.
According to a report by
The Daily Mail Australia
, the original advertisement has now been replaced with a "sweeter sounding" version based on customer feedback.
A spokesman for the company reportedly said: "We had a number of people saying they weren't happy with the ads. We've listened to them and, rather than digging in our heels, we've altered it."
The ad has now been replaced with a version in which the girl plays the nursery rhyme Frère Jacques instead.
In social media responses, some customers disliked the advertisement so much that they had threatened to leave the company for a rival insurance firm. However, the new advertisement has been greeted with widespread thanks.
If you're interested in seeing the original – and have your eardrums well-prepared – you can find it
here
.
If you check it out, leave a comment here with your thoughts: was it really so bad or just a big fuss about nothing?