BREAKING NEWS: NIBA appoints new president and vice-president | Insurance Business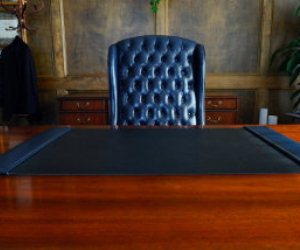 NIBA has announced that Graham Stevens, of Edgewise Insurance Brokers in Melbourne, has been appointed president of the industry body.
Stevens replaces David Wyner, a managing partner of Reliance Partners in Melbourne, as NIBA president and will serve a two year term.
Tim Wedlock of
Austbrokers
AEI Group in Sydney has been appointed vice-president, also in a two-year term and will replace Stevens in the role.
"It's a very great honour and responsibility to become the NIBA President and I'm very much looking forward to meeting as many members as possible as soon as I can to make sure we're representing their interests as well as we can," said Stevens.
Stevens has been on the NIBA Board of Directors since 2007 and is also a current board member of the Steadfast Foundation having been a Steadfast board member from 1996 to 2001. Wedlock has been on the NIBA board since 2010.
Out-going president Wyner will remain on the NIBA board and Stevens praised his service to the organisation.
"I'd like to pay tribute to David Wyner, whose enthusiasm and support for NIBA over the years has been second to none. I'm very pleased he's remaining on the Board so we can collectively continue to benefit from his insight and experience."