Bright Light Award nominations opened by ANZIIF and TurksLegal | Insurance Business Australia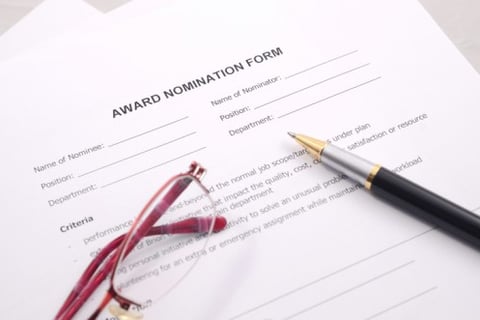 It's time to shine for outstanding general-insurance professionals with the opening of the 2018 Bright Light Award by the Australian and New Zealand Institute of Insurance and Finance (ANZIIF) and TurksLegal.
The award, formerly the ANZIIF TurksLegal Claims Scholarship, recognises excellence in general insurance and provides a significant career-development opportunity for general-insurance professionals.
Australian residents who work directly in a capacity connected with general insurance (including workers' compensation) may apply for the award by presenting their idea or view on a topic that relates to general-insurance claims, either through a written submission of up to 800 words, or a five-minute video in the format of their choice (e.g. talking to camera, acting etc.).
The award winner will receive a $5,000 cash prize, up to $1,500 to spend on coaching and professional development of their choice, a position on the judging panel for the 2019 Bright Light Award, and an exclusive opportunity to work with TurksLegal and ANZIIF to showcase their idea across the general-insurance industry.
The runner-up will get a complimentary registration(s) to the 2019 AICLA/ANZIIF Claims Convention in Australia including return flights and two-night accommodation.
"We're thrilled to again offer a member of the Australian insurance industry this great career-development opportunity," said Prue Willsford, ANZIIF CEO. "The changes to the award allow participants to highlight their creativity and respond to the award criteria in format suited to their strengths.
"This scholarship not only provides the winner the opportunity to develop their understanding of the industry but will help them develop their professional networks and showcase their idea to a broader industry audience."
Applications close on October 02 at 5pm (AEST). The winner will be announced at the ANZIIF general insurance breakfast on December 05 in Sydney.