Brokerslink establishes new role to bolster capabilities | Insurance Business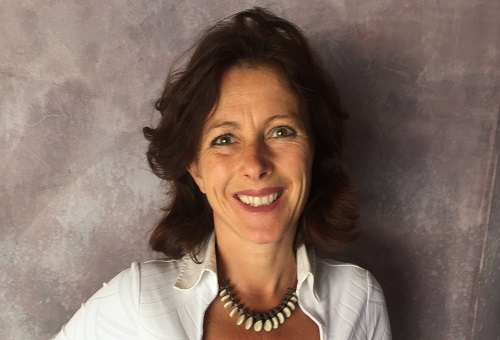 Brokerslink AG is keen to grow further – creating a new role to support development both in terms of its network and capabilities.
Anne Collette (pictured), who joins from French specialist commercial insurance broker Axelliance Group, has been appointed as director of business operations. Based in Brokerslink's Porto office in Portugal, she will be in charge of the firm's business operations globally, managing a network of partners and affiliates and working with them closely to enhance offerings.
Starting her career at Aon as a broker placing US natural catastrophe risks into the European reinsurance market, Collette brings 15 years of strong multinational insurance and reinsurance brokerage experience. She also spent time at specialist corporate insurance broker Verlingue in Southern France, as well as at the European Training Foundation and the Institute for Futures Studies.
"Brokerslink offers a powerful alternative to the large international brokers," commented the new business operations director. "The combination of a global footprint, dedicated products and services, and access to local knowledge and insurance and risk expertise enables Brokerslink to effectively service multinational and complex organisations around the globe.
"I am very excited to be joining the organisation at such an important time in its development and look forward to working with the partners, affiliates, and insurer partners around the world to strengthen our global presence and continue to identify new services and solutions to meet their needs."
The global broking company's network spans 100 countries.
"Anne's appointment marks another important milestone in our continuing growth," noted Brokerslink chief executive Jacqueline Legrand. "Her knowledge and experience in developing international broking business is of significant importance to our strategy of building and enhancing the network and service offering.
"We want to provide our network with dedicated product offerings, services, and the right technology tools to enable them to be more competitive in their respective markets and build our global capabilities. We will continue to invest in building a strong international team to support these developments and further strengthen our truly global broking business."
Related stories:
Can insurance intermediaries learn from Apple?
Brokers need to adapt or face 'extinction'