CBL faces investigation by Serious Fraud Office | Insurance Business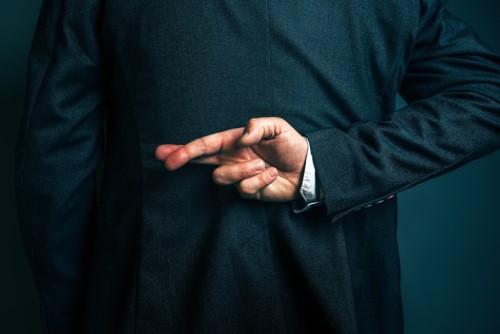 The Serious Fraud Office and Reserve Bank of New Zealand have launched an investigation into matters related to CBL Insurance, and its associated entities.
The Reserve Bank has stated that it is cooperating with a Serious Fraud Office (SFO) investigation along with an existing Financial Markets Authority (FMA) investigation, and will be probing "issues of market conduct and disclosure" by CBL Corporation.
The regulator sought an interim liquidation of CBL Insurance's New Zealand supervised arm after the company made payments of $55 million in breach of directions by the regulator. The payments were made in the context of "significant doubts" about CBL Insurance's solvency, and voluntary administrators KordaMentha were appointed by CBL on March 02.
The Auckland High Court has set aside three days, starting July 30, to hear the Reserve Bank's application to liquidate the insurer. The hearing was deferred from its original date of June 05 to allow stakeholders to present alternative options.
The Reserve Bank stated that it is cooperating with the FMA and SFO, and that no further comment will be made on the investigation at this time.
Related stories:
D-Day for CBL Insurance as liquidation hearing is set
Administrators call for CBL Corporation to be liquidated