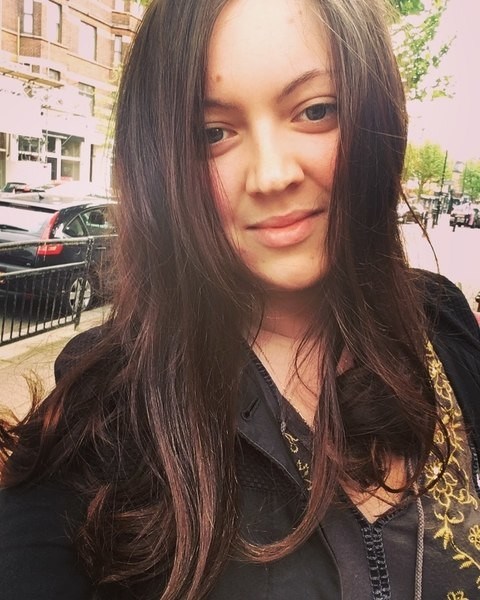 Ksenia is currently a news editor at Insurance Business.

She graduated with a degree in Psychology from the University of Exeter and worked as a writer and researcher at The Legal 500, a global legal directory, before joining Key Media. She has experience covering legal markets across Europe, Asia and the US and currently writes for Insurance Business and NZ Adviser.
Contact: Ksenia.Stepanova@keymedia.com
Probe announced over "issues of market conduct and disclosure"