Centrepoint Alliance hires new CEO | Insurance Business Australia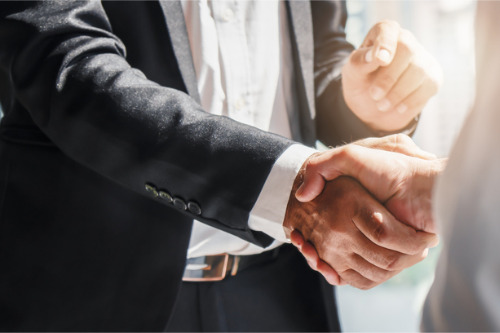 Centrepoint Alliance Limited (Centrepoint Alliance), which provides advice and business services to financial advice firms in Australia, has appointed John Shuttleworth as its new chief executive officer – effective August 04, 2021.
Shuttleworth was previously the general manager of platforms and investments at BT Financial Group, responsible for $115 billion in assets under administration and $40 billion in funds under management.
Shuttleworth also led the development of BT Super for Life, Australia's first low-cost superannuation product. In addition, he initiated and ran a large-scale technology transformation for the wealth business BT Panorama, which involved redefining the product, technology, and service architecture for BT.
Read more: Centrepoint Alliance launches new flexible fee structure
Aside from joining Centrepoint Alliance as a CEO, Shuttleworth will also join the company's board as the managing director.
Centrepoint Alliance chairman Alan Fisher has welcomed Shuttleworth to the team, adding: "We are pleased to attract an executive of the calibre of John to lead the company. Over the last three years, Centrepoint Alliance has focused on building and strengthening our licensee services through a period of significant industry change. John will lead the company through our next phase of growth as we focus on expanding our service offering and digitising key services."
Commenting on his appointment, Shuttleworth said: "Having the opportunity to lead Centrepoint Alliance through the next phase of growth is a privilege. Over the last few months, I have had an opportunity to consult with the board and senior executive team. I have been impressed by the calibre and professionalism of Centrepoint Alliance executives and their passion for advice. Centrepoint Alliance has a great culture and is a company with a strong foundation for growth."
In the 12 months to June 30, 2021, Centrepoint Alliance appointed over 70 authorised representatives to its own Australian Financial Services Licenses – a record for the company.