Challenge the norm, says industry leader | Insurance Business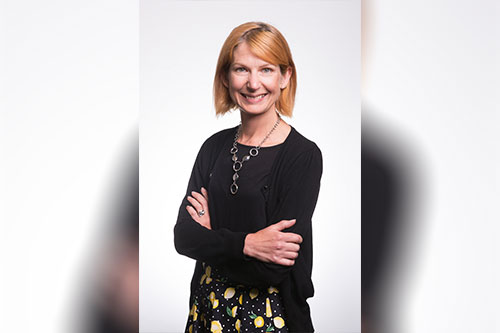 As one of the founding members of AXA XL's inclusion committee in Australia, Catherine Carlyon (pictured) is a keen advocate for promoting a diverse and inclusive workplace, and she encourages others to do the same.
"Be yourself and don't be afraid to challenge the norm. Speak up if you can see a better way of doing things," said Carlyon, who holds the title of head of Asia-Pacific claims, AXA XL, a division of AXA.