Charles Taylor Adjusting makes leadership appointment in APAC | Insurance Business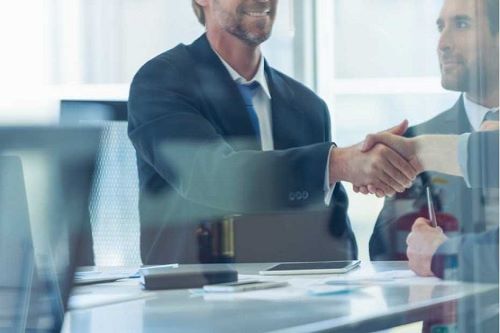 A global loss adjusting services company has made a leadership appointment for its Asia-Pacific business, to further strengthen its onshore natural resources and engineering offering in the region.
Charles Taylor Adjusting recruited Stephen Thorpe, a senior onshore natural resources loss adjuster, to become director of natural resources and engineering for the Asia Pacific. He will report to Damian Ely, Charles Taylor Adjusting's CEO.
Prior to the appointment, Thorpe was a partner in his own adjusting business, Thorpe Adjusting. He was also managing director of an international loss adjuster for Australia and Asia.
In his new role, Thorpe will work closely with Charles Taylor's natural resources teams in key offices around the world, focusing on the Asia-Pacific region and will operate from offices in Australia and Singapore.
Thorpe "has an outstanding reputation and market following in the onshore natural resources market," Ely said. "His knowledge and expertise will help us to build our capabilities in this important global market."