Chubb appoints claims director for two regions | Insurance Business Australia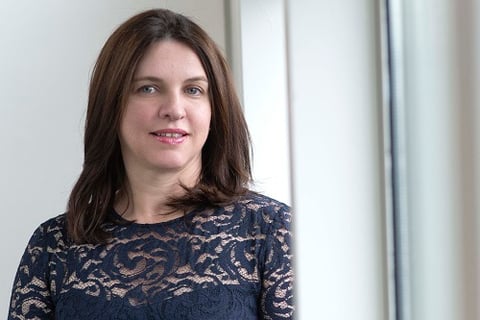 Julie Chalmers (pictured), who came onboard Chubb 14 years ago, is taking on a new role effective immediately.
Appointed as claims director for Europe and Eurasia & Africa, Chalmers will have overall responsibility for the insurer's strategy and delivery of claims services in these two regions. The London-based executive previously served as senior vice president claims for financial lines and personal risk services at Chubb's international general insurance operation.
To ensure a seamless handover, Chalmers will work closely with her predecessor Steve Parry. The latter is leaving the company.
"I am delighted to promote Julie to this important role," commented David Furby, regional president of Chubb European Group.
"Drawing on her wealth of knowledge of claims, her insights from within our business and the insurance industry as a whole, she is expertly placed to continue to lead our claims teams as we deliver a superior experience and continue our journey of claims excellence."
Chalmers' previous positions at Chubb include that of international claims manager. Prior to her foray into insurance, she worked as a lawyer at several law firms in Australia.
"Julie is highly respected within the industry and her leadership will help to further strengthen our award-winning claims service for all our customers across both of these regions," said Andrew McBride, executive vice president of claims for Chubb Overseas General.