Chubb makes changes to personal risk line-up in Europe | Insurance Business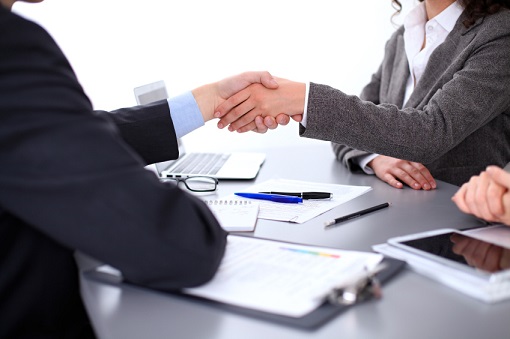 Chubb has appointed a new member to its European Personal Risk (PRS) team, coinciding with a couple of role changes within the segment.
Alex Craig has been brought in to serve as European pricing manager, PRS. Craig joins from Allianz, where he previously held the position of pricing manager. Prior to joining Allianz, he was a consultant at Towers Watson. Craig will be based in London and will report to Chubb European PRS head of private clients Tara Parchment.
Jo Nixon, previously European PRS continental manager, has been assigned to the role of European risk consulting manager. He has been part of the PRS team for two decades.
James Ellis has taken the position of UK&I underwriting manager, moving on from his former role as account manager on the PRS national and program broker team. Ellis joined Chubb in 2004, later joining Zurich. He returned to Chubb in 2010, working for the PRS team since.
"I am delighted to welcome Alex Craig as our new European pricing manager - he brings with him a wealth of experience," said Parchment in a statement. "His appointment, together with the new roles for Jo and James, further strengthen the already impressive capabilities of our PRS team."
Related stories: