CIS and Fortinet team up for cyber insurance | Insurance Business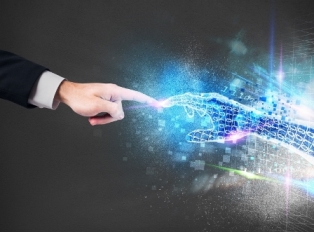 Cyber security firm Fortinet and insurtech Cyber Indemnity solutions (CIS) have announced a partnership that will see them launch cyber insurance products in Australia and New Zealand.
The two firms will offer digital asset protection (DAP) and cyber insurance while also collaborating to assess the security postures of businesses in the region.
Fortinet will provide CIS with cyber security solutions which will allow the insurtech to carry out assessments on clients' networks.
Search and compare insurance product listings for Cyber from specialty market providers here
Following these assessments, clients will have the option to purchase recommended security tools and insurance products to offer rounded protection.
Greg Hodgkiss, CIS CEO, said that the DAP policy fills a gap in the market by offering high indemnity and broad coverage in case an insured permanently loses electronic data.
"There are still many challenging coverage gaps in the cyber policies offered today," Hodgkiss said.
Hodgkiss noted that the combination of a cyber insurance and cyber security firm will help clients address all aspects of cyber risk.
The combined offering will look to work in key sectors such as financial services, healthcare and retail while also looking to raise the level of education to business owners through a series of workshops and industry seminars. The businesses will also aim to recruit channel partners to provide assessments and consultancy to a wider customer base.
While the partnership thus far extends to Australia and New Zealand, the firms have said they will look to expand the collaboration into the wider Asia Pacific region in the near future.
Related stories:
XL Catlin goes big on cyber coverage with new policy
Cyber insurance needs evolution to keep consumers protected - expert