Claim Central Consolidated rolls out new TPA offering | Insurance Business Australia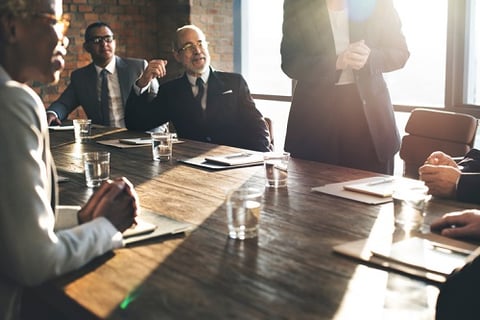 A digital claims management solutions specialist has launched a full-service, third-party administration (TPA) offering to provide a connected and transparent claims experience.
Claim Central Consolidated's Insurx manages claims from start to finish on behalf of insurers, underwriters, brokers, self-insureds, and fleet managers for property, motor, cyber, and business SME claims. The new offering has been operational for more than 12 months and is available in Australia, the APAC region, South Africa, and the US.
"After a year-long working partnership and incubation alongside several dynamic insurers, we've already transacted over 20,000 claims and collected a heap of performance data to support our market launch," said Brian Siemsen, Claim Central's group chief executive. "Insurx has a unique advantage housing insurance expertise and leading edge-technology, built on a culture of a customer-first approach, which will reshape claim services, providing predictable and consistent outcomes.
"With features like automated claims, live video streaming, and real-time customer sentiment, our technology frees up our claims team to focus on and connect with the customer to resolve their claim. And it's not just about using our insurance expertise – it's about walking in the customer's shoes, showing empathy, and finding a way to accept their claim."
The new practice will be led by Sam Ratcliff, who has more than 14 years of insurance experience, including several senior management and operations roles at some of Australia's largest insurers, with substantial experience inside the London market. He was most recently national TPA operations manager for a global loss adjusting firm.
"I'm excited to be leading the Insurx team and to introduce our new TPA offering. Insurx is transforming the way claims are managed, giving our clients the flexibility of a service focus or a more automated solution for both BAU and surge claims, while aligning the claim experience with their culture and claims solutions," Ratcliff said. "I can't wait to bring this unique combination to market, to help our clients enhance their claims handling capabilities and connect better with their customers."