Claim Central's TPA granted Australian Financial Services License | Insurance Business Australia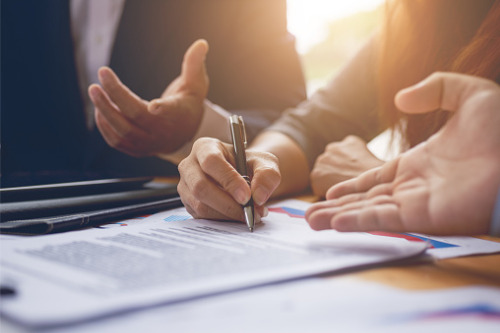 Global claims solutions provider Claim Central Consolidated's (CCC) third-party administration service provider (TPA), Insurx Pty Ltd (Insurx), has been granted an Australian Financial Services License (AFSL) to provide claims handling and settling services.
Last year, the Australian Securities and Investment Commission (ASIC) announced new regulation requiring claims handling and settling service providers to hold an AFSL.
Now, CCC has become one of the first organisations in Australia to successfully receive authorisation from ASIC to provide claims handling and settling services since the introduction of new regulations.
Its property repair services provider, Claim Central Pty Ltd, and its motor repair service provider, Hello Claims Pty Ltd, will also be authorised as Corporate Authorised Representatives of Insurx.
Read more: Claim Central Consolidated founder "really, really excited" for what's ahead
Eben le Roux, the group chief executive officer and managing director of CCC, said successfully securing the AFSL reflects CCC's program of work to meet the industry's new compliance obligations.
"Historically, the handling and settling of insurance claims were excluded from being a financial service under the Corporations Act, resulting in a lack of protection for retail clients and limiting ASIC's ability to make regulatory interventions," le Roux said.
With the AFSL, CCC's core TPA and property and motor repair entities will now be regulated – meaning stricter regulations across all operations; more robust internal controls, processes, and procedures; and clients' trust that CCC can meet best practice standards.
"Claim Central Consolidated is well-positioned to continue to manage claims in Australia, and we are pleased to be one of the first organisations to be successful in receiving authorisation," le Roux said.