Clyde & Co welcomes new partner | Insurance Business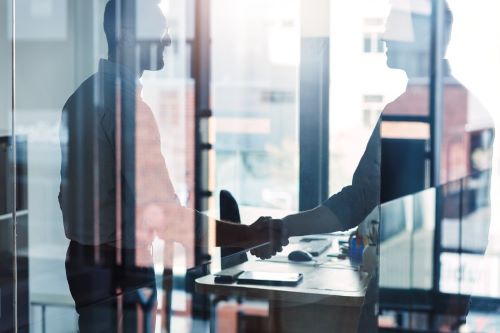 Insurance law firm Clyde & Co has announced the appointment of maritime, commodities, and transport lawyer, Ernie van Buuren, as a partner.
Buuren will join Clyde & Co in December, bringing with him a wealth of legal expertise, in addition to being a qualified master mariner. He has extensive experience in providing advice on shipping, maritime, and aviation matters in the Asia-Pacific region, including Australia, Fiji, New Caledonia, New Zealand, and Papua New Guinea.
Buuren was most recently head of transport for Asia-Pacific and head of shipping for Australia at Norton Rose. He was admitted to the Supreme Court of Victoria in 1994 and the High Court of Australia in 1996.
Buuren's "appointment is part of the firm's strategic objective to capitalise on the growth potential of the transport sector in the Australian market and across the region," said Michael Tooma, Australia managing partner. "Our strategy has been to lead in target sectors, and the addition of Ernie certainly underscores that approach."